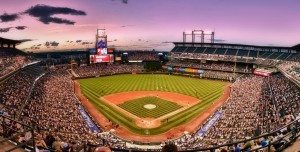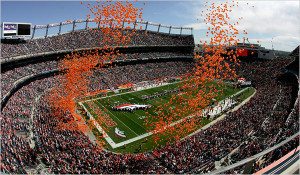 The Boulder Lift is a great way to get you and your crew to and from all sporting events along the Front Range. Broncos transportation is always a cluster, but Boulder Lift is the all-in-one answer! Need Rockies transportation this summer? We'll get you to Coors Field in style. Plus, getting you to and from the stadium safely is our #1 priority. Do you need a lift to Pepsi Center, Mile High, or Folsom Field? Or are you looking for the best party bus to the game? The Boulder Lift has you covered. We specialize in event transportation and would be happy to give you a Lift! We have affordable rates and availability for both small groups and large groups. Online booking available below or call 720-310-5438 or email Lee@theboulderlift.com.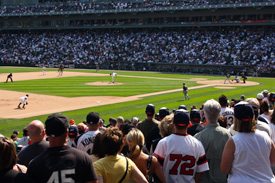 WHY BOOK THE BOULDER LIFT TO THE GAME:
• DESIGNATED DRIVER
• Boulder shuttles and Denver shuttles to any game
• Competitive pricing
• Easy-going drivers with sports knowledge
• Tailgating? Absolutely.
• Many different vehicle options
• Colorado's best party bus to your favorite sporting events
• Why not?
Sporting Events Serviced:
• Pepsi Center
• Mile High
• Coors Field
• Dick's Sporting Goods
• Folsom Field
• Hughes Stadium
• 1ST Bank Center
• Much More